At our firm, we have the client- and only the client- in mind.
Our mission is to get to know and understand your needs, wants, and long-term goals. We want to help you develop, implement, and monitor a strategy that's designed to address your individual situation.
We understand the challenges families face today.
From managing debt to saving for college to retirement, these personal finance challenges can be overwhelming. Our commitment is to utilize all of our resources to help you pursue your goals.
We believe in thinking "out of the box" and we are not afraid to challenge conventional wisdom in our approach to investing and preserving wealth. All of our energy, commitment, and efforts are focused on you, the client, and your satisfaction.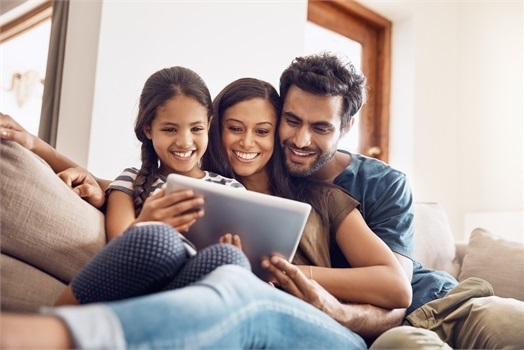 Over the years, we have found that a team approach can be an effective method to help clients who have a wide variety of needs as they maneuver through a complex financial-services world. We invite you to discover and experience the power of our services. We believe it has far-reaching benefits for our clients to get opinions from several sources with diverse backgrounds, education, and experience.
No one strategy fits everyone, which is why every client gets our undivided attention—from planning to execution to follow-up. We take a proactive approach to helping you develop a strategy to address your financial goals and objectives, using the most efficient methods available.
Client Centered
Whether you are investing to build wealth, protect your family, or preserve your assets, our personalized service focuses your needs, wants, and long-term goals.
Our team of professionals have years of experience in financial services. We can help you address your needs of today and for many years to come. We look forward to working with you.
STEPHEN TING

PRESIDENT AND FOUNDER
Stephen has been in financial and retirement planning for over 20 years, and throughout his journey has witnessed the ever-growing need for prudent and sound planning.  The times and tides have changed, and delivering real-time, effective solutions in today's economy has now become his driving force.
Stephen is an advocate of taking a methodical and holistic approach to financial and retirement planning.  He has conducted many public events on the topic of wealth preservation, generating reliable retirement income, and efficiently creating a legacy.
Stephen is an Investment Advisor Representative with investment advisory services provided by LifePro Asset Management, LLC, a registered investment advisor firm. 
In his downtime, he enjoys spending time with family and friends, playing sports, and is active in helping with community youth development.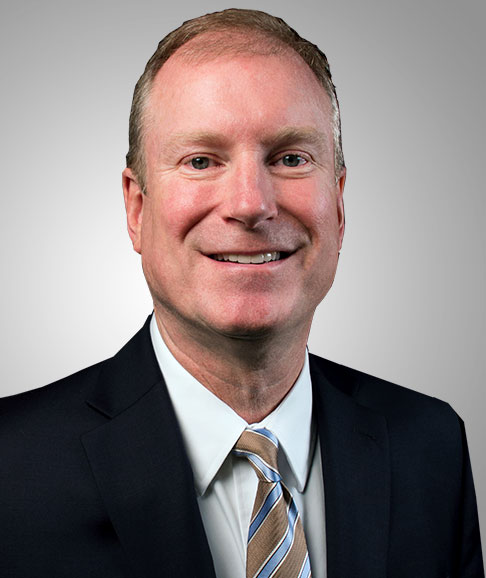 MICHAEL BINGER, CFA®
President of Gradient Investments, LLC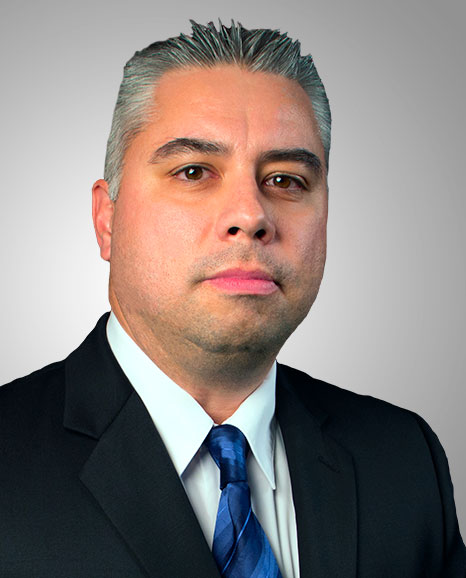 JEREMY BRYAN, CFA®
Portfolio Manager of Gradient Investments, LLC
MARIANN MONTAGNE, CFA®
Portfolio Manager of Gradient Investments, LLC